On view now!
10/9/2019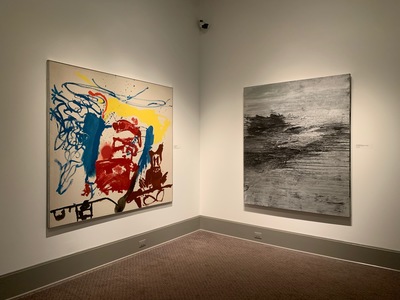 So honored to be exhibiting next to Helen Frankenthaler at the Michener Art Museum in Doylestown, Pa. On the left "Lise's Supper", 1960, H. Frankenthaler, on right "The Delaware Series" no.11, 2007, J. Filomeno. A big thanks to the Michener Art Museum! If you are in the area stop by and visit this incredible museum!
---
SEATTLE ART FAIR 2019
8/1/2019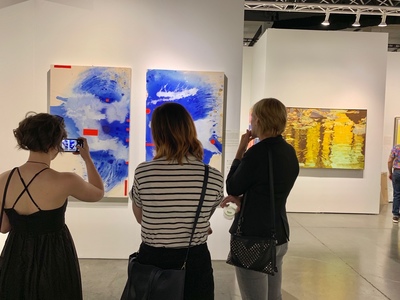 Walter Wickiser Gallery, NYC, will be exhibiting new work of mine along with other gallery artists in Booth D17 at Century Link Field Event Center Aug. 1- Aug. 4, 2019. So excited! You can see the available works on Artsy and also the Walter Wickiser Gallery website. If in Seattle come have a look.

---
As The Sea Rises
8/30/2018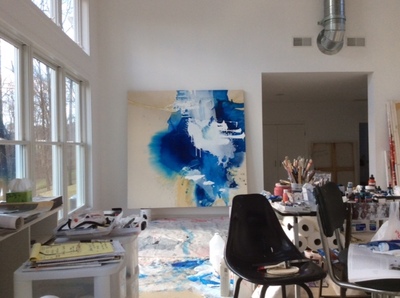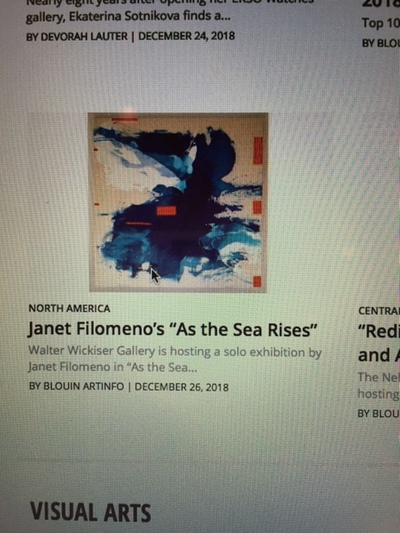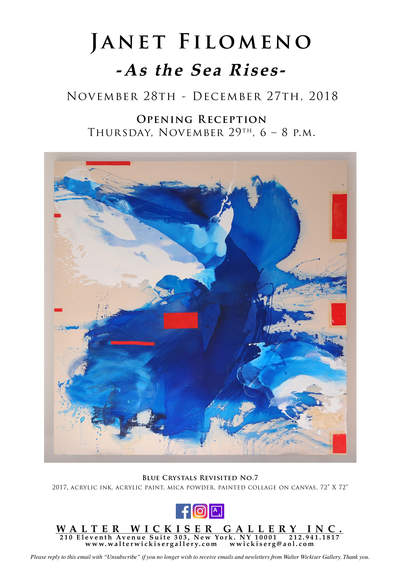 "As the Sea Rises"

solo exhibition at:
Walter Wickiser Gallery
210 Eleventh Avenue Suite #303
New York, NY. 10001

T: 212-941-1817

wwickiserg@aol.com
www.walterwickisergallery.com
November 28-December 27, 2018
---
Abstract Illusion
12/5/2017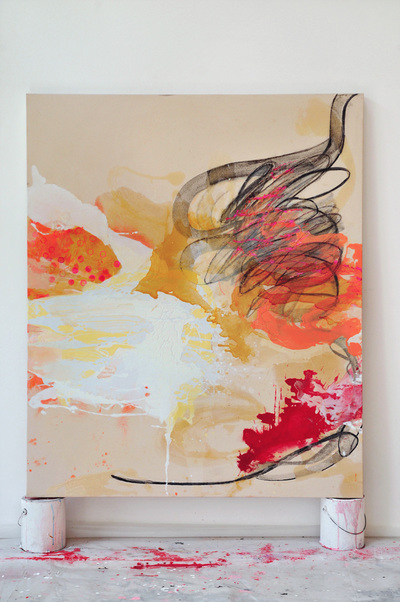 Lotus Rising no.25, 2016, was featured in the exhibit Abstract Illusion
( 2-person show) at E-Moderne Gallerie, Philadelphia, Pa. The exhibit was
Dec.8, 2017- Sunday Jan. 28, 2018.

---
The James A. Michener Museum of Art
9/27/2016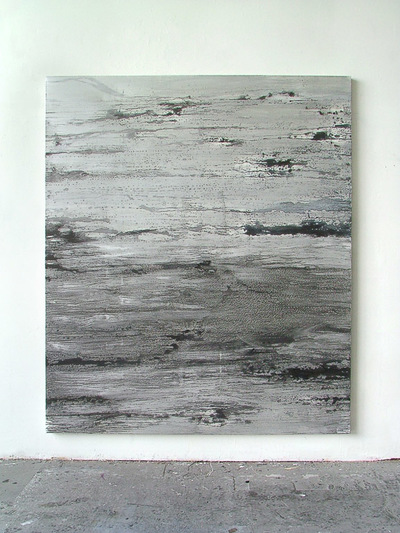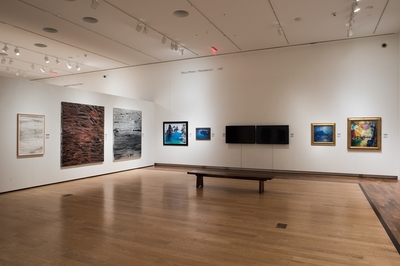 "The Death of Impressionism?: Disruption & Innovation in Art"

Many thanks to Kirsten M. Jensen, PhD, Chief Curator and Louise Feder,
Asst. Curator of the James. A. Michener Museum of Art to include the above painting in this exhibit.

The Sea Has Veins- The Delaware Series no.5, 2007
graphite, aluminum paint, acrylic paint on canvas 80"h x 68"w

The exhibit opens Nov. 12, 2016- thru Feb. 26, 2017

To view other works from this particular series please visit my website
and also their online database for Bucks County Artists:
http://michenerartmuseum.org. tel # 215-340-9800

James A. Michener Museum of Art
138 South Pine St.
Doylestown, Pa. 18901